"

Make Sure Every Minute of Your Day is Used in the Most Effective Way. Have NO Regrettable Acts So There's NO Need for Any Forgettable Facts. Because Remember in a Moment this Moment Will be a Memory and it Should Always be Worthy to be in Your Treasury of Dreams!!" - WooFDriver
Young Bill Helman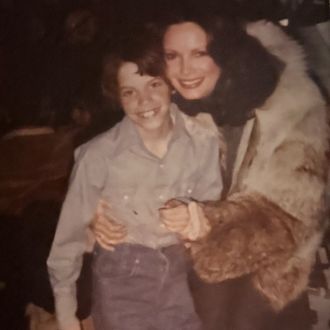 Young Bill Helman & Jaclyn Smith
Jaclyn Smith of Charlie's Angels
Bill at a young age was athletic as pictured with Jaclyn Smith as she was in Colorado as he was skiing she was starring in a Charlie's Angels episode in the Colorado Rockies!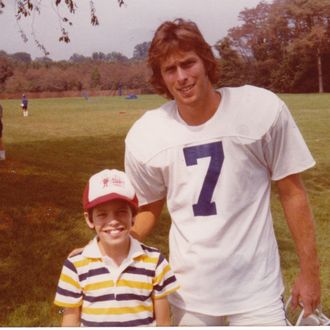 Young Bill Helman
Bert Jones Baltimore Colts Quarterback
Bill was always a big sports fan as his dad took him to many sporting events. Here is at the time the starting quarterback for the the Baltimore Colts Bert Jones.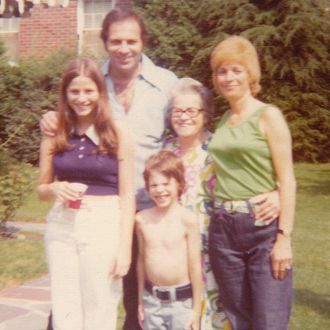 Bill With His Family
Alll About Family
Bill has always been a family kind of kid/guy instilled in him from early age from his loving parents. Pictured Bill shirtless lol, to left sister Sherry, behind her Bill's dad, behind Bill is his grandmother, next to with the red hair is Bill's mom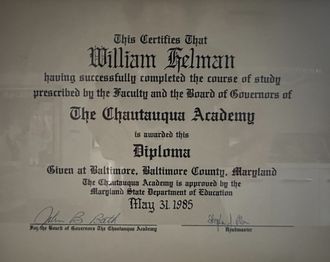 Graduated High School 1985
From The Chautauqua Academy
Bill is Dyslexic so for hich school he went to a small; scholl in Maryland that was for learning disabled. Hence the reason he created the WooFTunes Music Library as he could lean the best thorgh music. So he wants to teach everybody about the Husky Breed through his songs.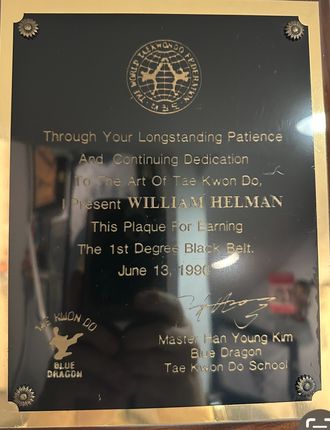 Martial Arts TaeKwonDo
Bill Got 1st Dan black belt in 1990
Bill got involved in the martial arts in his teens and became an became an instructor working at the TaeKwonDo school in the late 1980s through early 1990s. He stooped teaching to work in his dads carpet business soon after. But continued studying the Martial Arts into hi 40s.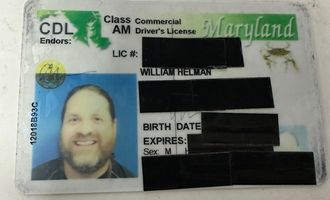 Got Commercial Driver's License 1991
Drove A Tractor Trailer (Big Rig)
Bill got his CDL for driving Tractor Trailers for his dad's carpet business. Bill always jokes this is how I learned to drive sled dogs as the dogs depending on the size team can make for a long footprint!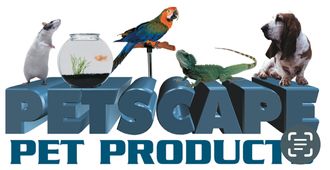 BILL GOT INTO THE PET BUSINESS CIRCA 1992
HE HAD A PET STORE & THEN STARTED PETSCAPE PET PRODUCTS
Bill partnered in a large aquarium, reptile, bird & small animal store. He then started a dry goods manufacturer/distributorship and created some ground breaking innovative pet products. 1994 to 2021
Bill "WooFDriver" Helman Documentary Is Coming Soon!